DECOSY - FURNITURE ALL WITHIN YOUR GRASP
Read more about our story and our mission.
In recent years, the trend of buying pre-made furniture products has become more and more popular. This is thanks to its quickness, simplicity and convenience, very suitable to most individual or family who want to customize their own homes.
Understanding that, Decosy has established a store of Furniture and Decoration, in Ho Chi Minh City. Our desire is to provide you and your family with a selection of high-end furniture products available online, with the best quality at affordable prices.
Decosy is a brand with more than twenty years working in the field of design and manufacturing furniture, with a dedicate team of experienced architects who love what they do and every product they created. Each of the option available on our site is created to convey passion and enthusiasm. We always understand that our customers love to have the ideal living space for themselves. That is why, we want YOU to be your own designer, and our catalogue of products is your tool box to create the perfect home.
On our site, www.decosy.com you can find all of our products laid out intuitively into categories, or styles. In terms of categories, our customers can essentially furnish an entire home, as we offer product for every room, from dining tables and chairs for the dining room, cabinets and displays for your kitchen, desks for the study, TV stand, book cases, and other units to decorate your living room, and bathroom shelves to inspire you during your relaxation. Not only that, we also offer outdoor furniture that give you the best possible comfort while boasting beautiful designs and materials.
Our furniture products are simple yet stylish. We offer four styles for your aesthetics: Modern for the minimalists, Timeless for the nostalgic, Nomad for the adventurers, and Industrial for the futurists. The best part? You can mix and match our products however you like! After all, YOU are your own designer.
Do you want to think outside of the box? That is when our Patio collection comes into play. They are an ideal way to add functional style to your living area thanks to their charming appearances. They are the perfect additions to show off your taste in refined interior and exterior. Most of our products will work well both inside and outside your home.
Decosy want to be with you on your entire journey of decorating your home, all year round. That is why we also offer furniture for special occasions, such as Christmas Decorations for the holiday spirit, or children's furniture for when your family welcome a new member.
Whether you own a luxurious and spacious house, or an apartment with a moderate area, you can choose the most suitable and affordable furniture products for your home at Decosy. Whatever interior style you love, we will always be a reliable destination for Furniture and Decoration in Ho Chi Minh City.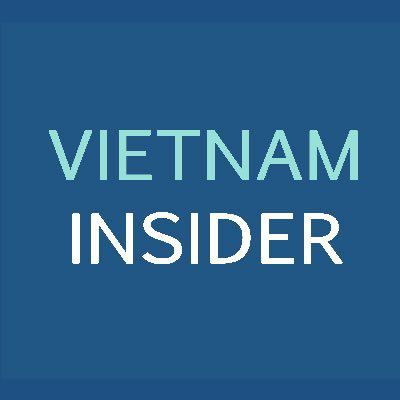 They talk about us in Vietnam Insider
The famous journal made an article about us and ready made furniture in Vietnam. They explain the booming demand for decoration and furniture in our everyday life and how Decosy stands out in Ho Chi Minh City.
Read more : https://vietnaminsider.vn/decosy-furniture-all-within-your-grasp/