Festive favorites
The Xmas shop
Tableware
Elevate Every Meal with Elegance and Style
Our Furniture, Your Stories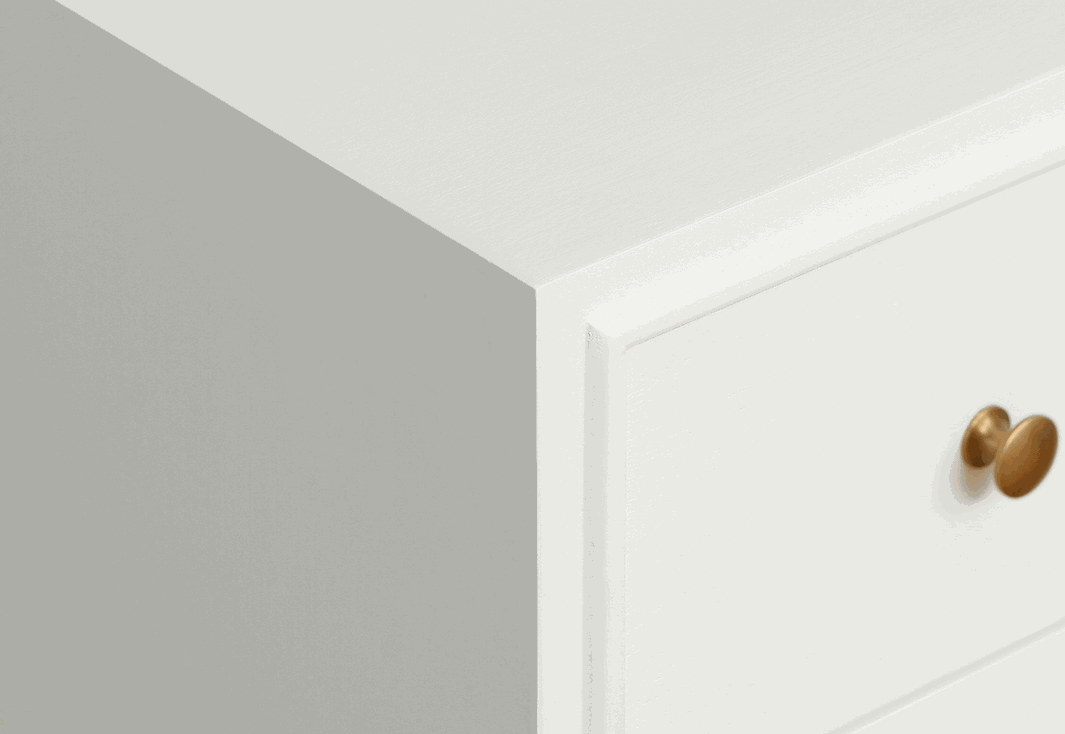 Affordable Elegance Awaits
" Among Thao Dien stores, the prices are reasonable. There are many pretty and vintage props, dishes, furniture, etc. If you add a variety of items, you will end up with unexpected prices. "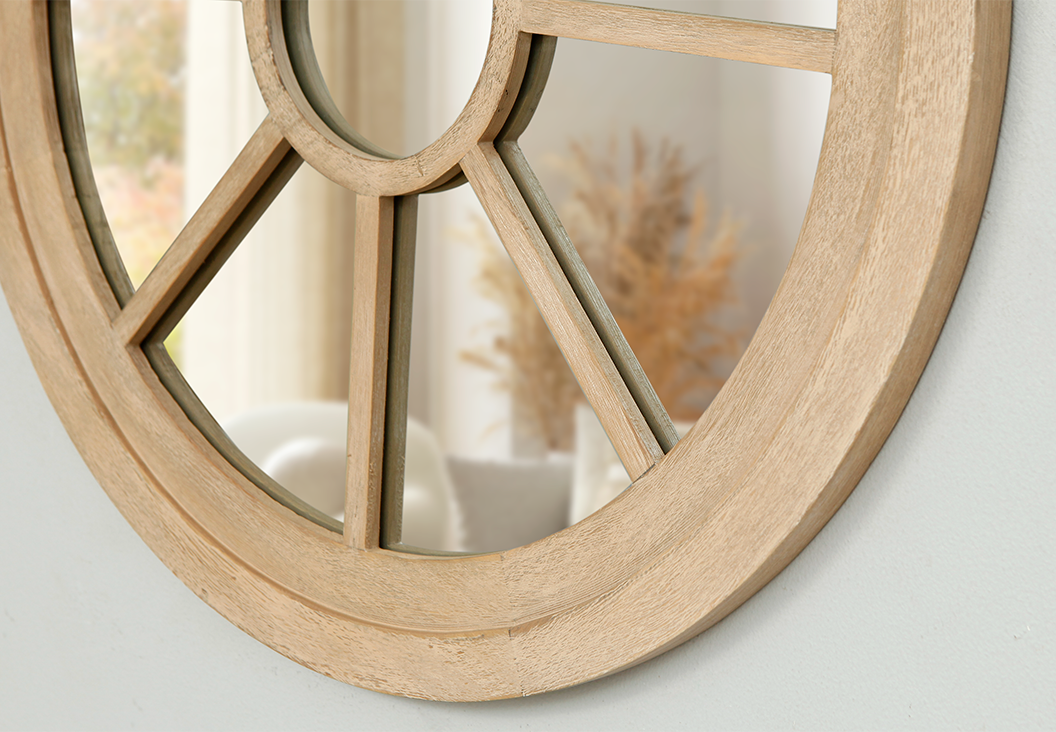 A Shopper's Paradise
" Beautiful designs, reasonable prices, an ideal place to buy interior decoration, I really like it "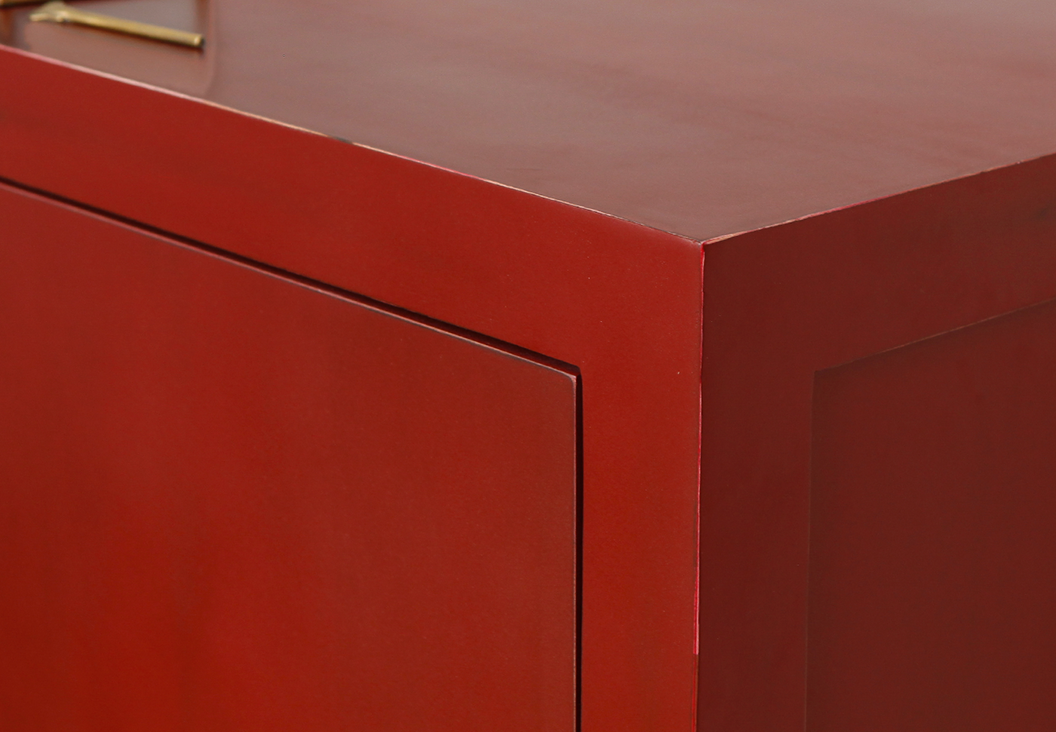 Customer Service
"Good experience of selecting the goods. The staff was good."
Browse & Pick
Build your wishlist.
Checkout & Connect
Secure your order and share details.
Tailored Excellence
Expect a personalized call within 24 Hr
Kids Kingdom Great choice for Young Adventurers!
More than 5000 references to our catalogue


Join us and make your home a better place.