Our philosophy, your needs
It's a voyage in every furniture.
By combining design with creativity and inspiration from our clients tastes, Vietnamese carpentry techniques and trends, Decosy offers quality products that magnify every ones home.
Our inspiration
Since 2000, Decosy family's desire is to offer different kind of furniture and decor styles to suit and enhance every home. We think we are all special and our houses should reflect every aspect of our personality, it should be a peaceful, cosy and eye-catching place. Cr eativity is essential in our work, we reinvent ourselves everyday to design each one of our furniture. Quality is at the core of our company, our furniture made of strong wood or metal last for years and even age with your children.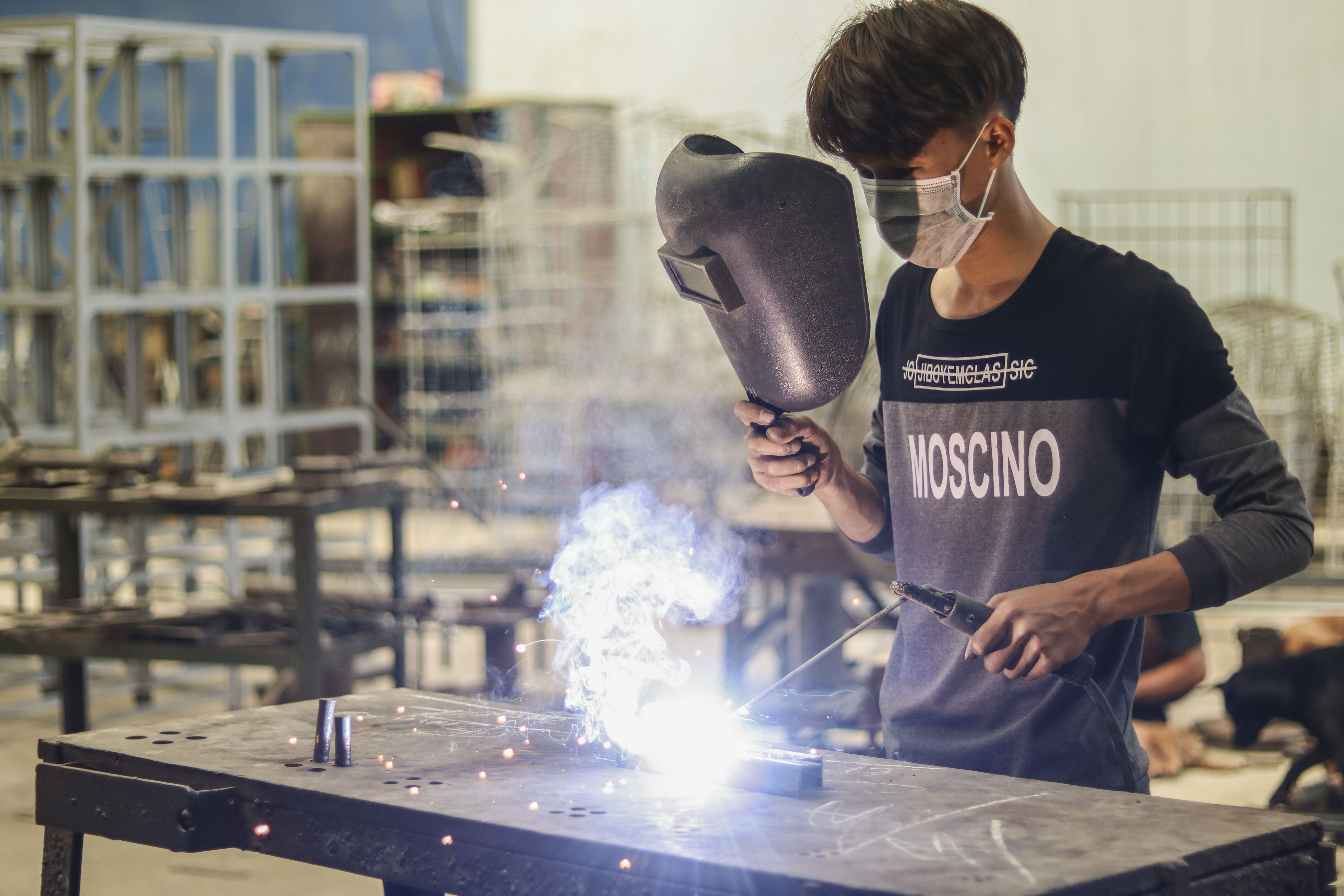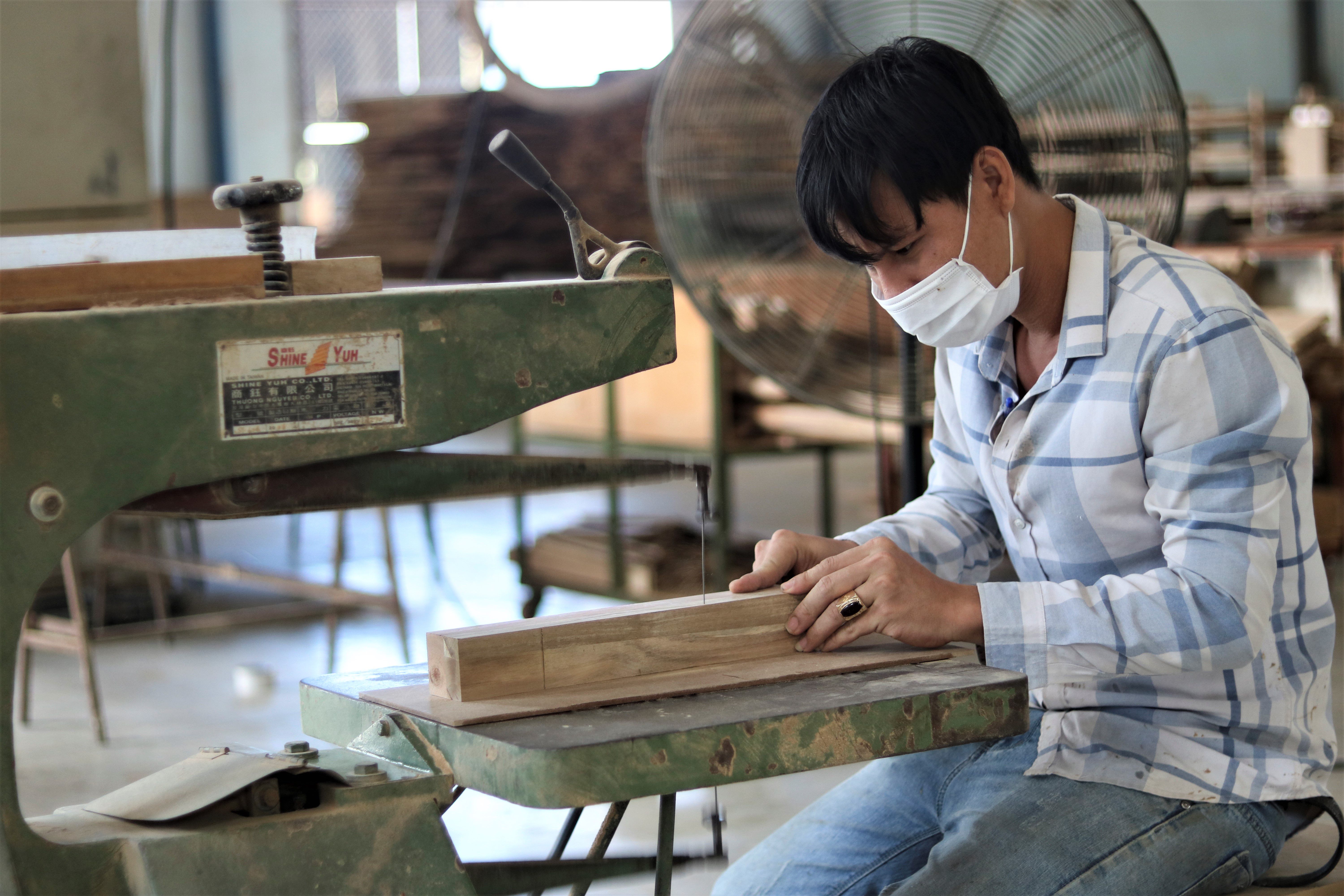 The Vietnamese craftsmanship inspiration
For more than 20 years, the Decosy collections have been created by a team of passionate designers and carpenters, using traditional methods of Vietnamese carpentry in our office in Ho Chi Minh City and produced in our factory in the city of Binh Duong.
All of our finishes are following manual processes coming from the Vietnamese wood know-how, patinas, ornaments and moldings are a real goldsmith work. Our furniture are made in one piece and assembled following craftsmanship techniques like the tenon and mortise assembly which provides a high solidity and quality in time.
We select ourselves our wood species across the world such as oak from Europe or acacia from Vietnam.
Meet the founders
In 2000 Phuong and Nicolas Malric decided to create their own company in Vietnam, the birthplace of Decosy.
After 7 years of manufacturing wooden and iron furniture for export, they decided to open their first shop in Thao Dien, Ho Chi Minh City.
Since the first day, passion for design and Vietnamese artistry are at the center of our work and helps to create authentic furniture.
Your project, our expertise
Our customer approach is B2C but also B2B, we offer project supplies and interior design advises. We deliver on-trend design based on your inspirations.
In the past, we collaborated with restaurants, hotels, offices and shops from Mauritius to Hoi An.
Decosy is here to support your team on your opening or renovation projects.