A simple idea
Decosy started in 2000 with a simple idea : making affordable and custom-made furniture for everyone. Since then our philosophy did not change and we remain true to our roots.
We opened our first shop in Thao Dien (D2), Ho Chi Minh City - and remain here up until this date.
In 2020, we launch our website
Our customers have been wanting a website for a long time. It took us time to reference all our 5000 references online, but we finally made it and we are so happy to be able to show our products to even more people.
It will surely grow with you, so if you have any suggestions on it, please feel free.
And be happy, always :)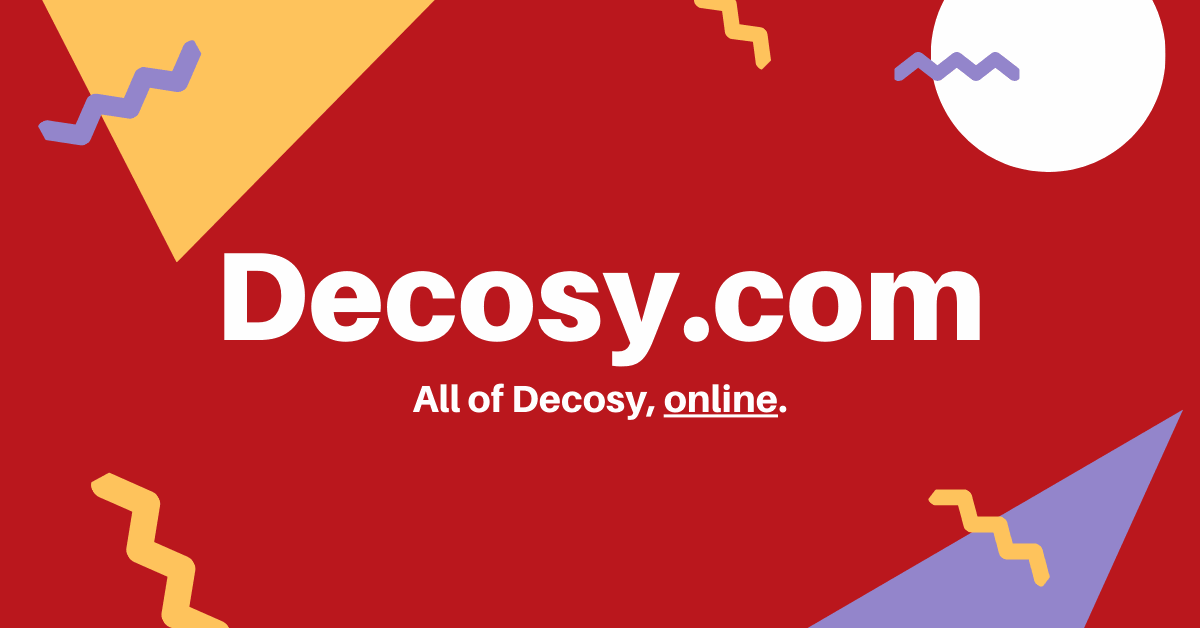 A great way to catch your reader's attention is to tell a story.
Everything you consider writing can be told as a story.
Great stories have personality. Consider telling a great story that provides personality. Writing a story with personality for potential clients will assists with making a relationship connection. This shows up in small quirks like word choices or phrases. Write from your point of view, not from someone else's experience.
Great stories are for everyone even when only written for just one person. If you try to write with a wide general audience in mind, your story will ring false and be bland. No one will be interested. Write for one person. If it's genuine for the one, it's genuine for the rest.